Markets and Festivals
The team at Fly by Bars bring mobile pop-up trolley bars to any UK based events. We can provide a fully licensed.
Fly by Bars is an excellent complement to a main bar, or we can provide first class service to VIP backstage guests and boutique campers to enhance that upgrade feeling.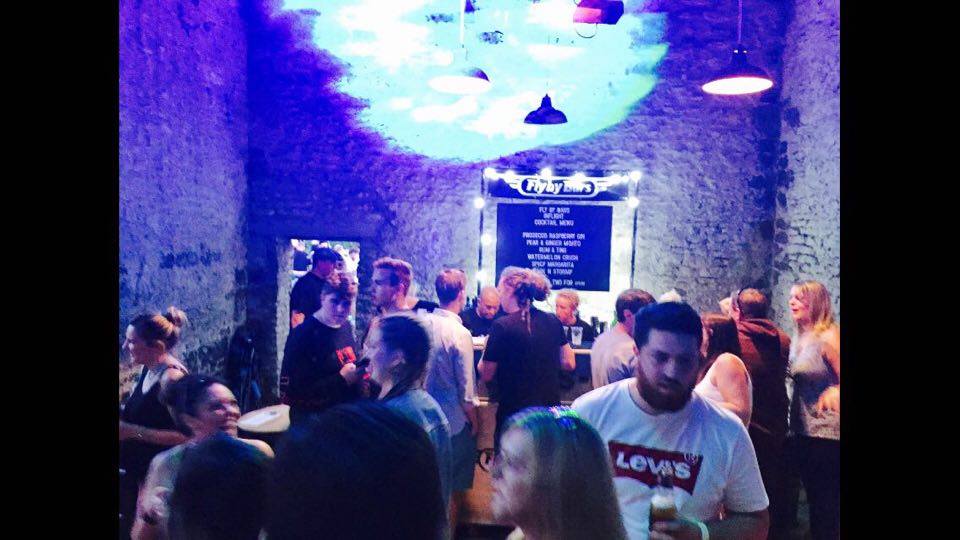 Airline themed bars selling inflight drinks from our unique airline trolleys. Fly by Bars has a wide selection of top quality drinks from our Captain's menu, both well-known and unusual from all around the world, including handcrafted cocktails of the moment. Come travel with Fly by Bars for a totally different bar experience and relax in our modified airline seats.
Fly by Bars pop-up experience offers a professional service from our friendly cabin crew and we can also cater to your live DJ needs. music from our inflight DJs  ( Only at Markets , Festival and Corporate events)
If you are an operator, promoter or organizer, please get in touch. It would be great to work with you and bring our unique bars to your event.
Flybybars team having be lucky enough to be involved with a few festivals, our latest festival we were part of was The Music Barn which was a blast. Putting on a cocktail bar for the good people of Northants.