Bars
Our trolley bars are old airline service trolleys that have been brought out of service upcycled and ready to set up and serve you beverages.
Our bars are fully equipped and have been modified to include ice wells so our cabin crew always serve super-chilled drinks Fly by Bars trolleys are portable, lightweight and multifunctional offering a versatile package from one or more trolley bars depending on your event size
and location.
You can hire an individual bar or a combination of bars, which ever suits your event.
Our cabin crew will be there to serve drinks from our trolley bars throughout your event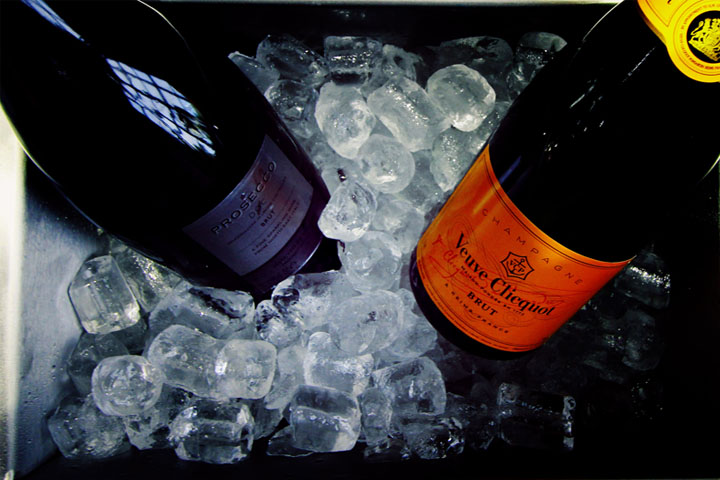 Champagne / Prosecco bar
Travel in style with a chilled glass of Champagne or Prosecco from our Prosecco Trolley Fizz can be served straight from the tap or funk it up with one of the Captain's fizz cocktails.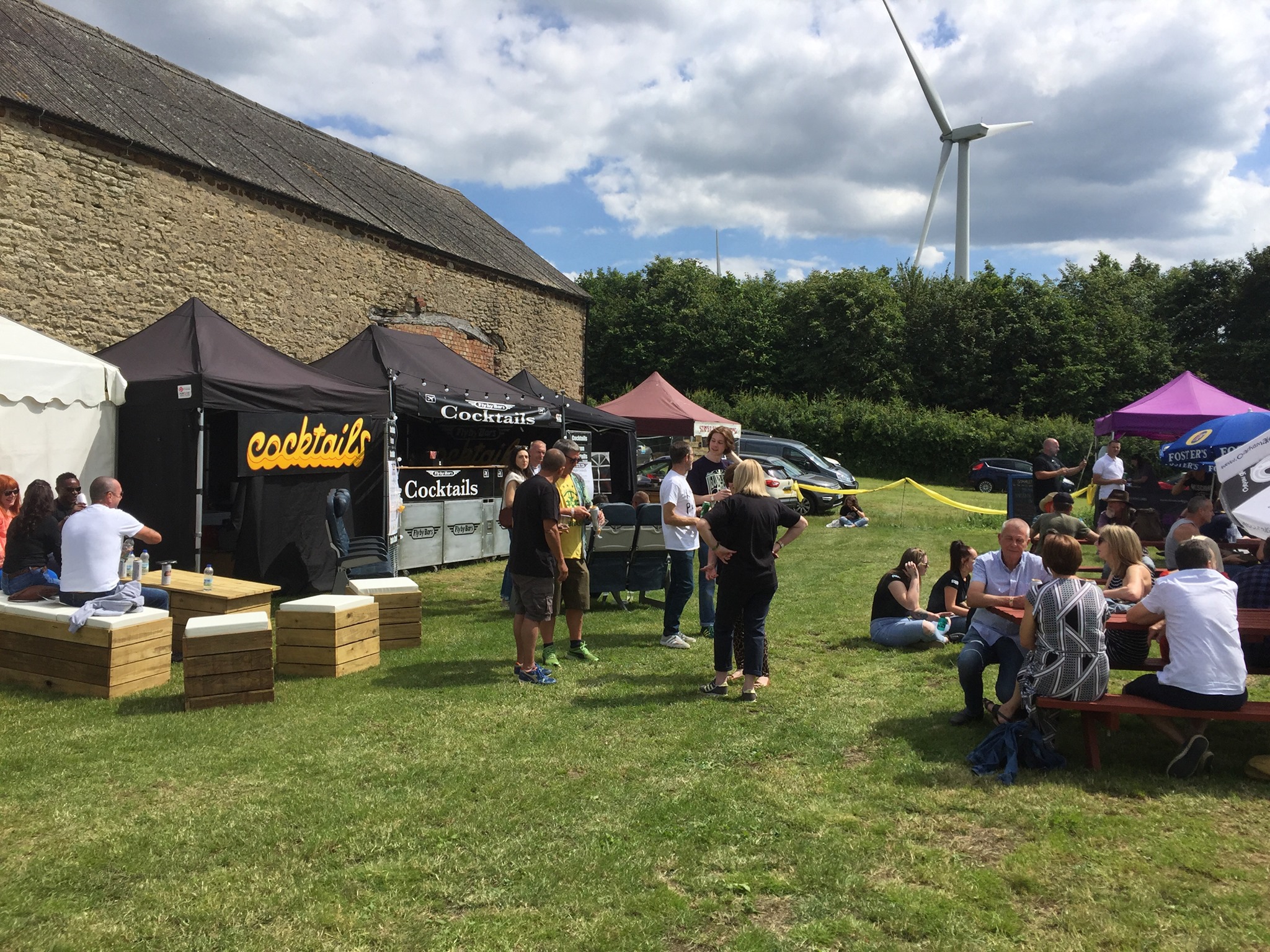 Festival / Outdoor events
Flybybars Festival and outdoor event bar, Serving Full bar service inculding Gin bar and Cocktail bar, Prosecco bar,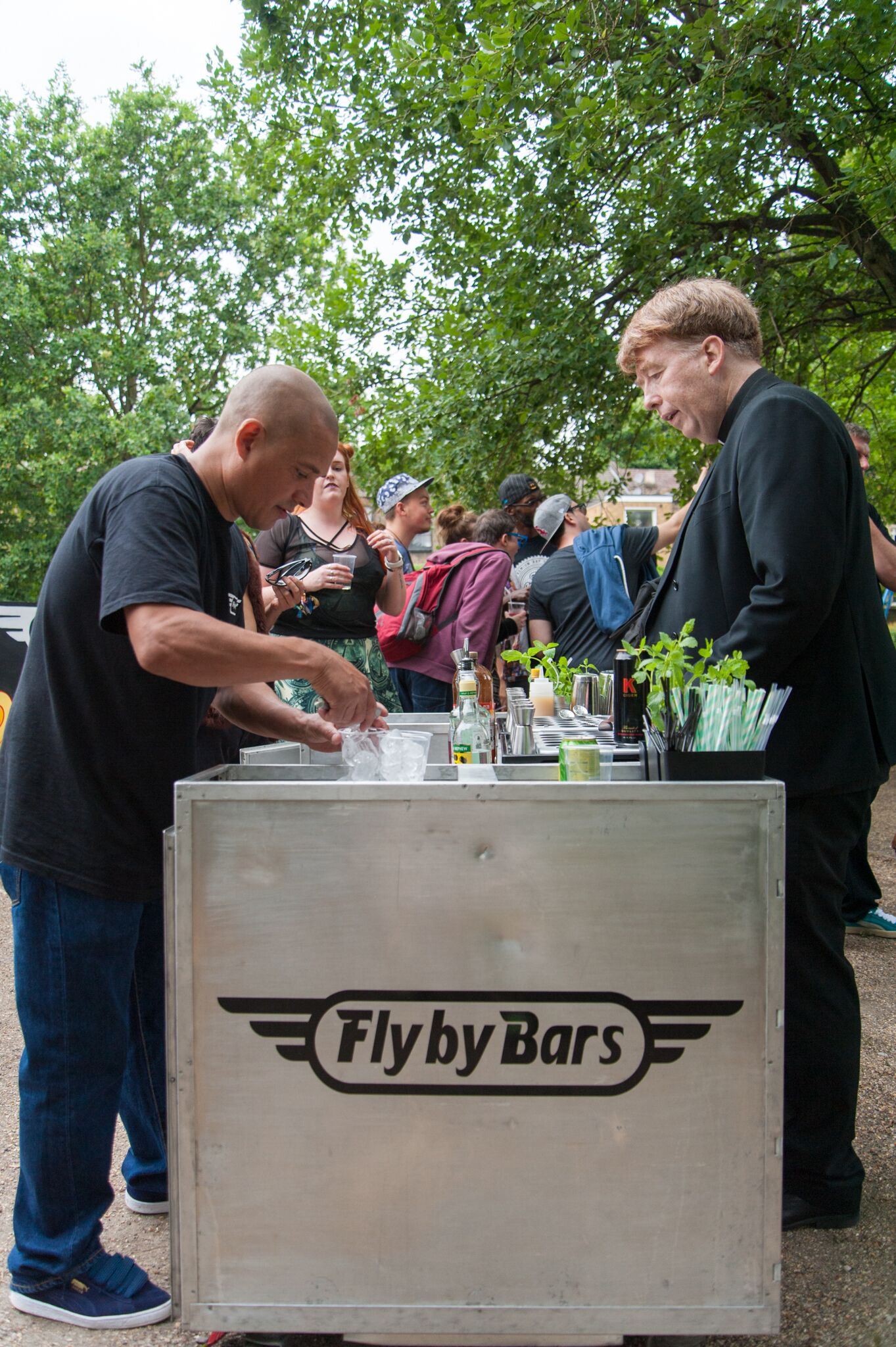 Cocktail Trolley
Our Cocktail Trolley Bars are fully equipped to mix and serve a choice of
classic and contemporary cocktails and mocktails.
Choose from a selection of handpicked sprits from the Captain's classics